Come Celebrate 125 Years at Griffith Park!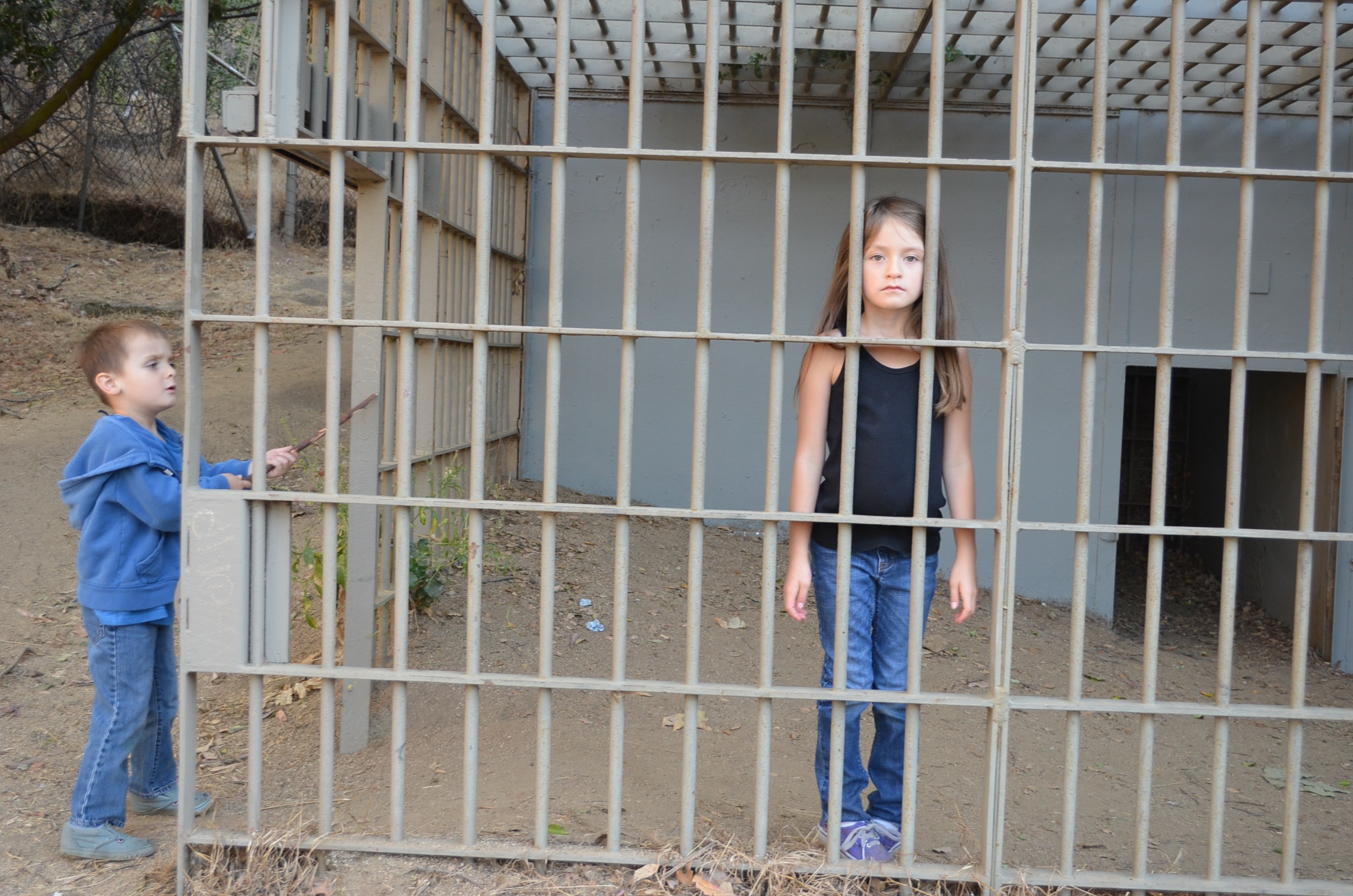 Come celebrate 125 years of recreation at L.A.'s beloved Griffith Park. On December 16, 2021, Griffith Park will turn 125 years old.The city is holding a day-long, park-wide celebration! Griffith Park is a wonderful place for city dwellers to experience the beauty of nature while not leaving Los Angeles.There are many hiking trails to explore including Amir's Garden and the Old Zoo. Griffith Park even has a Merry Go Round and Pony Rides! My family has spent many weekends enjoying all that Griffith Park has to offer. We've explored the spooky remains of the Old LA Zoo. The original Los Angeles Zoo was opened in 1912. In 1916, the Health department almost shut down the zoo completely due to the sewage draining into the Los Angeles River. During the 1930's the zoo expanded and was funded by the Works Progress Administration, which used caves and iron bars for additional animal enclosures. As time went on, the Old Zoo was criticized for being inadaquate and too small for the animals it held. In 1966 the animals from the Old L.A. Zoo were transfered to the new Los Anglees Zoo, located only two miles away from the previous location. The Old Zoo was not demolished and many of the animal enclosures can still be seen today! In fact, they even added benches to some of the old enclosures so you can enjoy a picnic style lunch while enjoying a little slice of history!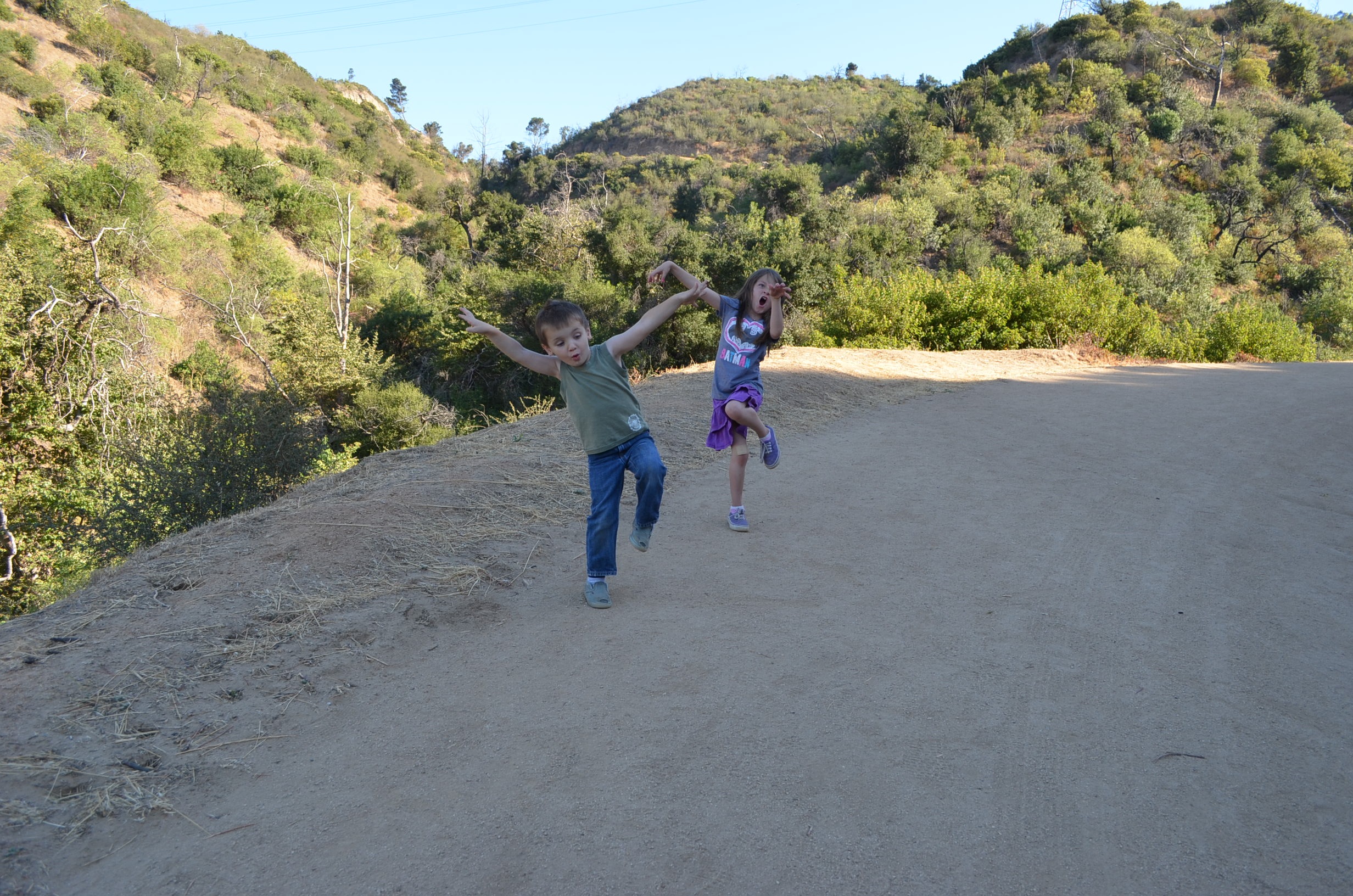 The hiking trails at Griffith Park are amazing! There are so many different trails that you can choose from. There are over 4,210 acres of park to explore. One of the best trails leads to the Griffith Observatory. On a clear day, you can see all the way from Downtown to the Pacific Ocean. Another scenic trail leads to the iconic Hollywood sign! If you travel to Amir's Garden, you can stop off and enjoy a quaint picnic area. There is a nice selection of picnic tables nestled in a volunteer-cared for garden sanctuary. It's only about a 1-mile hike, but it's just enough to work up an appetite for a beautiful alfresco dining experience! Amir's garden has lush greenery and is made up of mostly succulent plants, which are drought resistant. My favorite hiking memories are from hiking with my parents and my sister along Griffith Park's many trails! Feel free to bring your four legged family members as well, as dogs on leashes are welcome! Just make sure you remember to bring doggie bags to clean up after your pet.
To Head over to Previous Blog Posts: Click Here